Biography of Putin
Vladimir Putin in Russian Владимир Путин (full name Vladimir Vladimirovich Putin), was born on 7th October 1952 in Leningrad, now St. Petersburg, is the president of Russia since 2012. He graduated from Leningrad State University in 1975 at Law. Putin served 16 years at the Committee for State Security (KGB) and later became the Federal Security Service (FSB)as a foreign intelligence officer.
Putin started his political carrier by resigning from the security office in Saint Petersburg in 1991 and moved to Moscow in 1996 to join Boris Nikolayevich Yeltsin, the first President of Russia, after the collapse of the Soviet Union from 1991 to 1999. Putin became Russia's prime minister from 1999 to 2000 and again from 2008 to 2012.
In 2012, Putin was elected Russia's president and was reelected in 2018. He changed the country's constitution to allow him to run for reelection twice more since April 2021.
Putin Childhood
Vladimir Vladimirovich Putin was born in Saint Petersburg, Russia, on 7 October 1952 to an ordinary family. He is the youngest of three children to his father, Vladimir Spiridonovich Putin, and mother, Maria Ivanovna Putina. Putin's father was in the army, and his mother was a factory worker.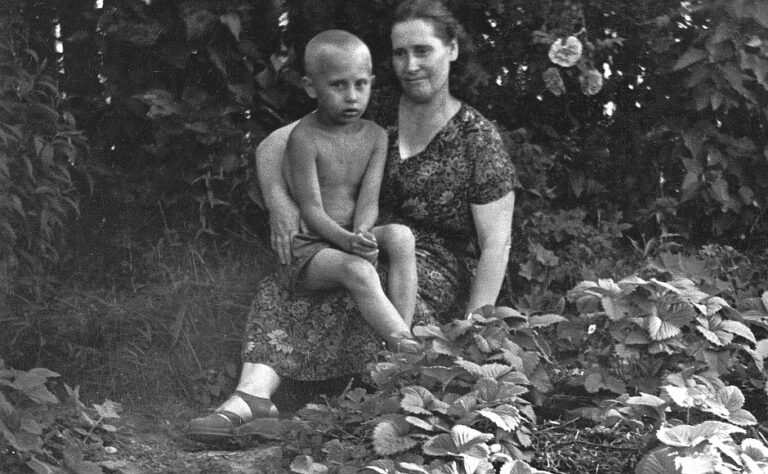 Putin describes his family on his website as very kind and benevolent. His mother disapproved of his decision to do Dodo. Whenever he fought with his mother about his passion for continuing Judo, his coach visited his home and convinced his family that he got support. Putin's father, Vladimir Putin, was involved in the war, and the 1950s, he worked as a security guard. Sometime later, his father worked as a foreman at the carriage works.
His father was born in St Petersburg in 1911. The 1st World wartime and St Petersburg became hard for people to survive, so his entire family moved to Pominovo, a village in the Tver Region from where his grandmother came. At that time, his father met his mother, and they married at 17. After the war, the Putin family moved to St Petersburg in a small tiny room of an apartment on the fifth floor. Putin describes, "Before World War II, my parents occupied half of the house, and we were very proud of the living standards they had achieved then, but it seemed like an ultimate dream to them."
Vladimir Putin's education
Vladimir Putin attended Primary School No. 193 in 1960 in Leningrad. Completing eighth grade, he joined High School No. 281, affiliated with a technology institute, and completed his studies there in 1970. On his website, Putin says, " I was always late for my first class, so even in winter, I didn't have time to dress appropriately. "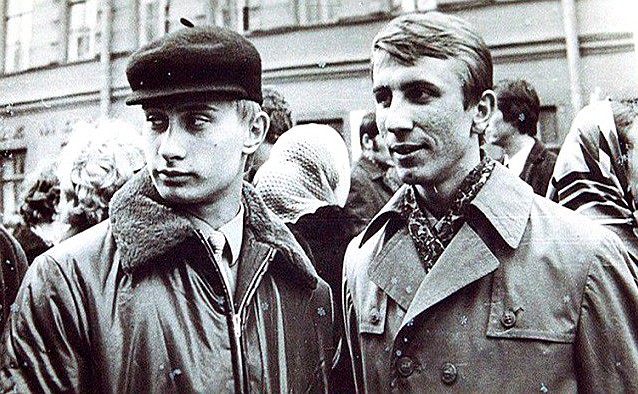 Putin was not very interested in studying until grade six. But later, in grade six, Vladimir Putin radically changed his studies. He decided to achieve something in his life. So, he began getting good grades, which came quickly to him. He was allowed to join the Young Pioneers organization and became the head of a Pioneer detachment in his class. At the same time, he started doing sports. But to focus on his future, he realized to study well. Putin became a student in a law department at Leningrad State University in 1970 for his university degree in 1975. In the early 1980s, Mr. Putin studied at KGB School No. 1 in Moscow, the country's capital.
Putin completed law at university to be an intelligence officer at KGB.
Putin described that even before he finished school, he wanted to work in intelligence. He went to the office of the KGB Directorate to find out how to become an intelligence officer. There, he said to Putin that he would have to either serve in the army or complete college with a law degree. Then, he began preparation the exam to enter the law department at Leningrad State University.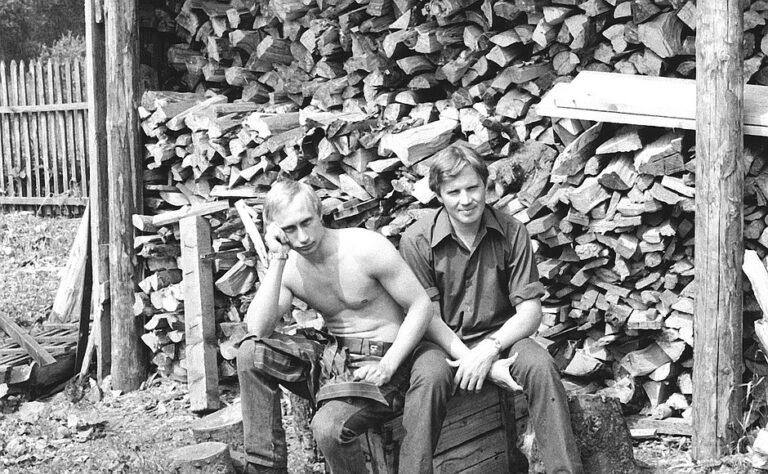 Vladimir Putin was admitted to the law department at Leningrad State University in 1970. After graduating from Leningrad State University, Putin got an opportunity to work in the state security agencies. Firstly, he got an appointment to the Directorate secretariat; sometime later, the counterintelligence division where Putin worked there five months. Half a year later, he got to join operations personnel retraining courses.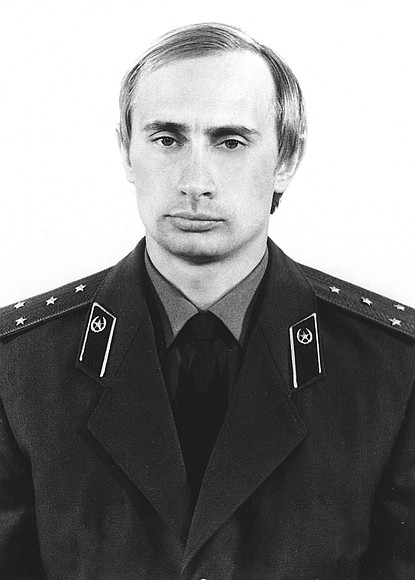 Putin spent six more months working in the counterintelligence division. Then he left for special training in Moscow, where he spent a year. Then he returned to Leningrad to work in the First Main Directorate – the intelligence service, where he worked for about four and a half years. He returned to Moscow to study at the Andropov Red Banner Institute, preparing for his trip to Germany.
Vladimir Putin's Wife, Lyudmila, and daughters
Vladimir Putin met Lyudmila Shkrebnev before his flight to East Germany in favor of his good friend, a flight attendant on a domestic airline. He spent three days in the theater with his friends, and Putin became friends with Lyudmila, his future wife.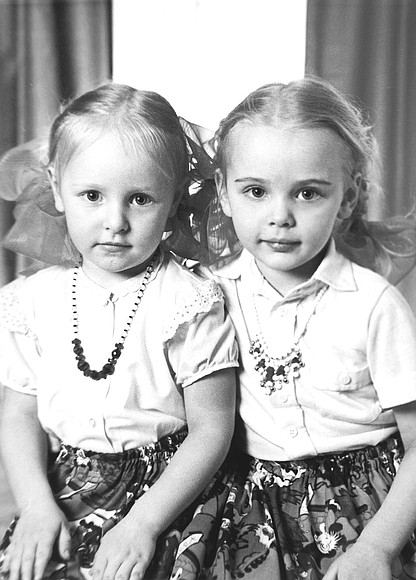 They married three years after their first meeting on July 28, 1983. In 1985, Vladimir and Lyudmila Putin welcomed their first daughter, Maria, and second daughter, Katerina, in 1986, in Dresden. Lyudmila described that Mr. Putin loves his daughters very much; in her opinion, all fathers do not love their daughters as he does.
Vladimir Putin worked in East Germany.
Vladimir Putin worked in East Germany from 1985 to 1990 at the local intelligence office in Dresden. Later he was promoted to the rank of lieutenant colonel and the position of senior assistant to the head of the department.
Putin was awarded the bronze medal issued in the German Democratic Republic, For Faithful Service, to the National People's Army in 1989. He said it was customary to be promoted just once while working abroad. But I was promoted twice."
Putin joined politics after Soviet Union Collapse.
Vladimir Putin became assistant to the rector of Leningrad State University in charge of international relations after returning to Leningrad from Germany in 1990. His responsibility was for international relations. He worked there, hoping to write his Ph.D. thesis. He ended his dream the same year after becoming assistant to the rector in charge of international relations.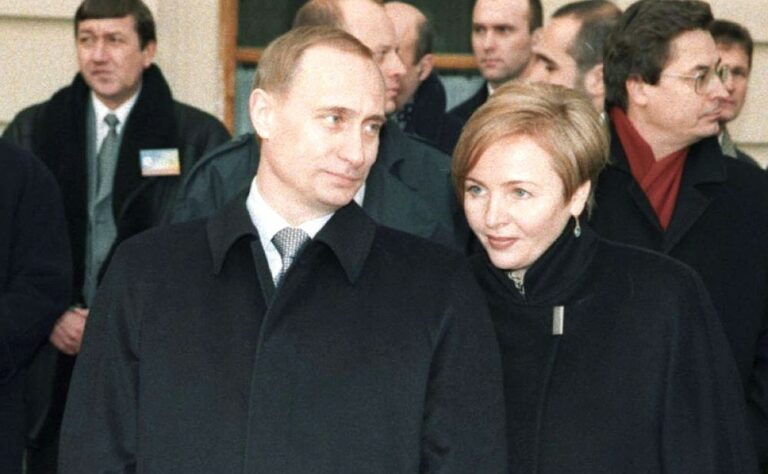 Putin began work in June 1991 as Chairman of the Committee for International Relations at the St Petersburg City Hall and held Deputy Chairman of the St Petersburg City Government. He resigned from KGB after starting work at the City Hall.
Living in Moscow with his family as the prime Minister of the Country
Putin moved to Moscow with his family in 1996, where he got an opportunity to post Deputy Chief of the Presidential Property Management Directorate. He was rising in his career rapidly. He was appointed Deputy Chief of Staff of the Presidential Executive Office and Chief of the Main Control Directorate in March 1997.
During his busy work schedule, he completed his doctoral thesis on economics at the St Petersburg State Mining Institute. Putin became the First Deputy Chief of Staff of the Presidential Executive Office in May 1998. In July, He was appointed Director of the Federal Security Service the same year. Nearly a year later, he held Secretary of the Security Council of the Russian Federation from March 1999.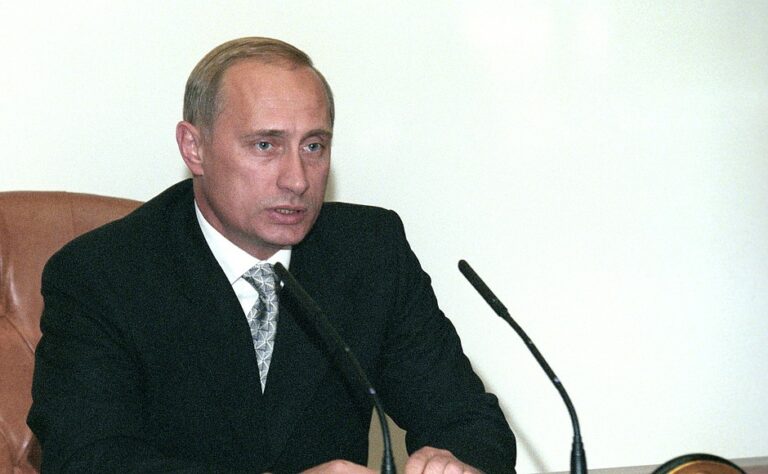 Putin was appointed Prime Minister of the Russian Government by then-President Boris Yeltsin in August 1999. After getting this opportunity, he thought that If I could help save Russia from falling apart, this would be something to be proud of.
Acting President of the Russian Federation
Before welcoming, the New Year of 2000, the President of Russia, Boris Yeltsin, proposed Vladimir Putin become Acting President of the country.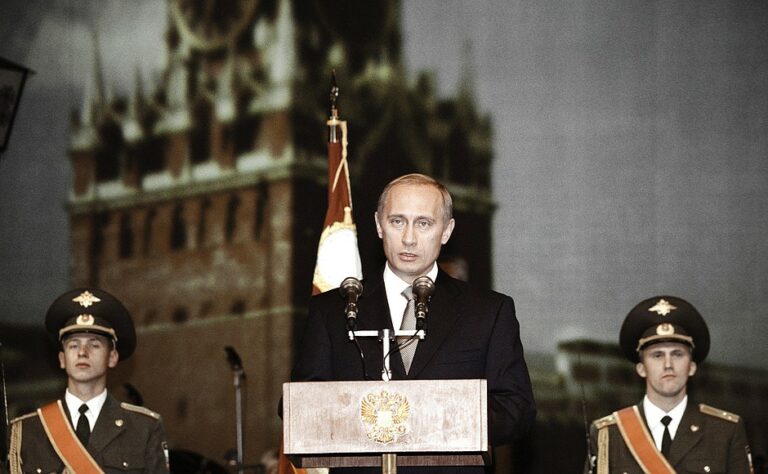 Putin described himself for the offer, "I had my thoughts, my reasoning, but at the same time, there was another logic I had to consider too. Fate allowed me to work for the country at the highest level. Vladimir Putin became Acting President of the Russian Federation On December 31, 1999.
President of the Russian Federation
on March 26, 2000, Vladimir Putin was elected President of Russia and officially inaugurated on May 7, 2000.
"We have common aims; we want our Russia to be a free, prosperous, flourishing, strong, and civilized country, a country that its citizens are proud of and that is respected internationally," Putin said in his inauguration speech.
He added in his speech that perhaps it would not be possible to avoid mistakes, but what I can promise, and what I do promise, is that I will work openly and honestly.
Putin's second presidential term
on March 14, 2004, Vladimir Putin was elected to a second presidential term. Addressing the Federal Assembly on May 26, 2004, Putin said, "Our goals are apparent. We want high living standards and a safe, accessible, and comfortable life for the country.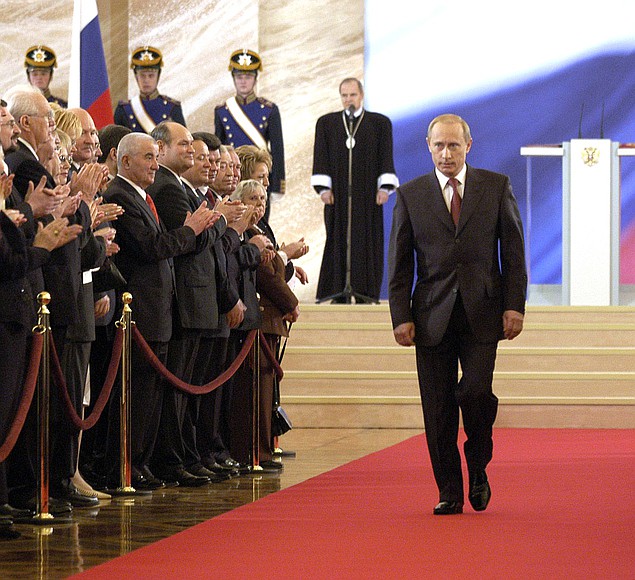 We understand the obstacles we could face in reaching our goals. We are actively modernizing the state to ensure its functions correspond to the present stage of Russia's development – achieving a natural rise in living standards."
Putin was elected Prime Minister of the Russian Government again.
Vladimir Putin was appointed Russian Prime Minister by presidential executive order On May 8, 2008. "Russia has grown much stronger in recent years," Putin said at the Russian Federation State Duma session.
Putin said that the authorities must draw their support solely from the Russian people, and People must be the center of attention. In November 2011, Vladimir Putin was a candidate for President of the Russian Federation.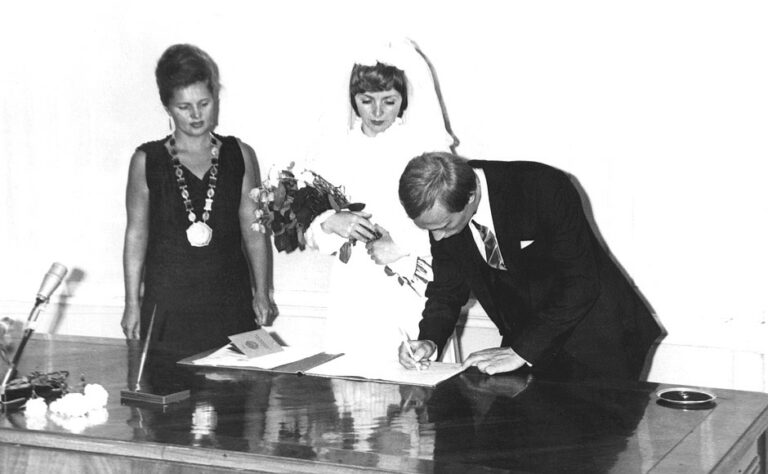 Taking personal control in the summer of 2010, Vladimir Putin took the reconstruction of homes and compensation for victims of the wildfires. He set up round-the-clock monitoring at the sites were built new housing for the fire victims. Video cameras were working 24 hours a day in all main areas. The Government house could follow The construction work on monitors at Vladimir Putin's residence and the Government website.
Destroyed houses, all people received new homes or apartments by the start of winter or received monetary compensation at their request. They received a financial settlement of 100000 rubles amount. A total of 2,200 families built new homes.
Country prime minister Vladimir Putin actively supports measures to develop the agricultural sector. He told the farmers, "Step by Step, we are becoming full-fledged masters of our food and agricultural markets." Putin got support from military personnel, and teachers are another priority for Putin.
The third term of the President role from 2012 to 2017
Vladimir Putin was their candidate in the presidential election in November 2011; the delegates at United Russia's 12th party congress approved, and he was elected President of Russia on March 4, 2012.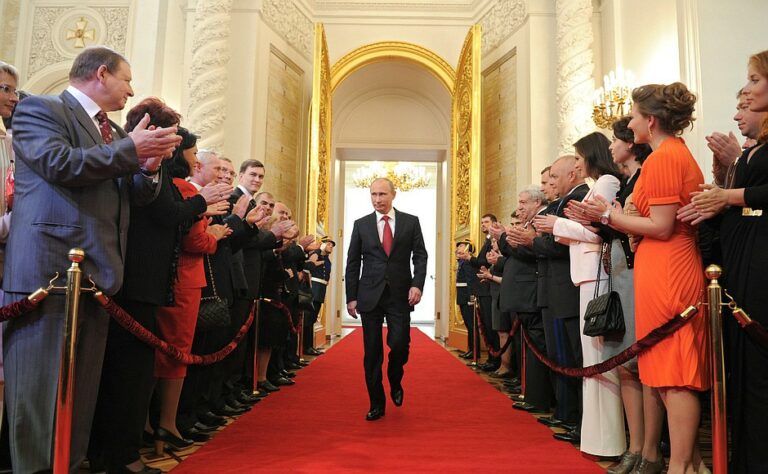 Vladimir Putin declared the Sochi Winter Olympic Games open On February 7, 2014. For the Olympics, Sochi built 11 sports venues, 380 buildings, and structures with a total capacity of 200,000 people. Two thousand eight hundred seventy-six athletes from 88 countries competed in the Olympics, the first time Russia hosted the Winter Olympic Games.
Crimea becomes part of the Russian Federation.
The people of Crimea voted in a referendum, with 96 percent supporting reunification with Russia On March 16, 2014. The two chambers of the Federal Assembly in the St George Hall of the Grand Kremlin Palace asked the parliamentarians to consider a Constitutional Law on Admitting the Republic of Crimea and the City of Sevastopol to the Russian Federation On March 18, 2014, in the President addressed; and Signed the agreement on admitting Crimea to the Russian Federation right after the speech.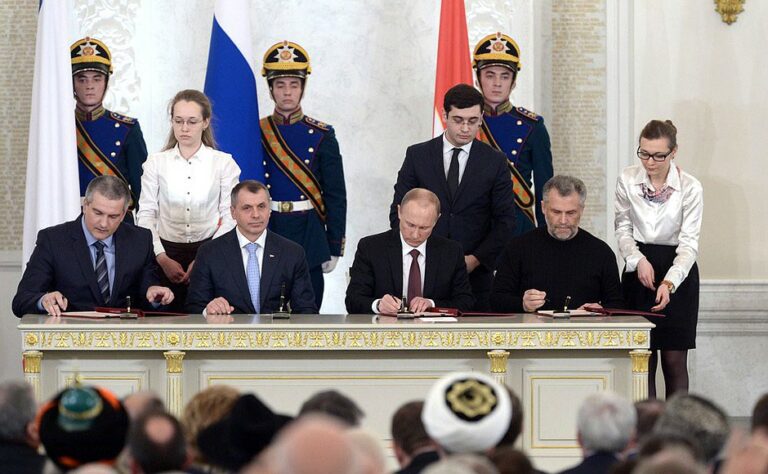 During a visit to GAZ Group Automobile Plant in Nizhny Novgorod, the President announced his intention to stand in the upcoming presidential election On December 6, 2017. Following the election held on March 18, 2018, Vladimir Putin was elected again as the Russian Federation president, like the president of China, Xi Jinping.
References