Personal Life:
Robert Downey Jr. is an American Actor, Comedian, film producer, screenwriter, and singer-songwriter. He was born on 4 April 1965 in Greenwich Village, Manhattan (New York).
His height is 1.74 meters (5 feet 8 inches). He is an American citizen. He follows the Buddhist and Jewish religions.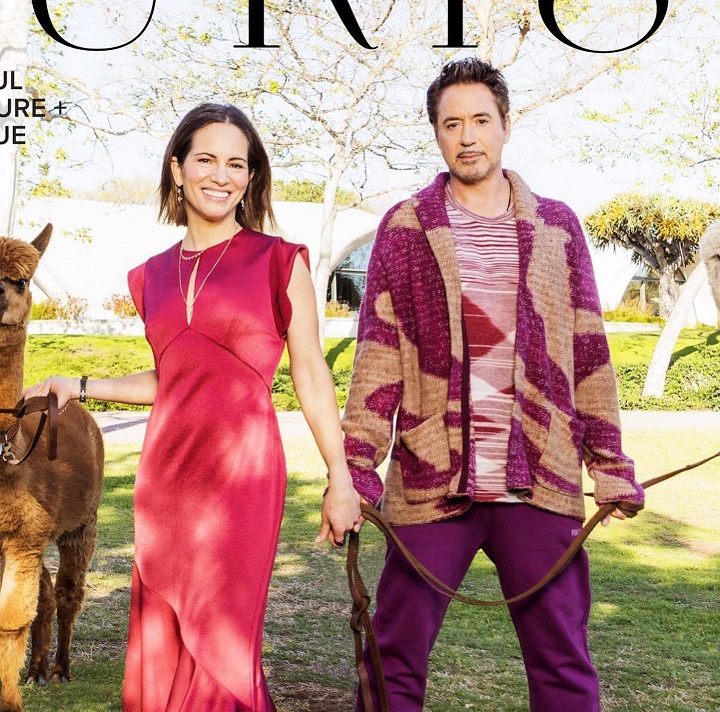 His father, Robert Downey Sr., was also a film writer, actor, director, and producer. His mother, Elsie Ann Downey, was also an actress in her husband's movies.
His father died on 7 July 2021, and his mother died in 2014. He was first married to Sarah Jessica Parker in 1984 and divorced in 1991 after seven years.
RDJ has an older sister, Allyson. On 27 August 2005, he married Susan. They have three children. Indio Falconer Downey and Exton Elias Downey are his two sons, and Avri Roel Downey is his daughter.
Robert Downey Jr.'s acting Career
Robert Downey Sr. debuted at a very young as a child artist in the absurdist comedy 'Pound' playing a sick puppy in 1970. At 7, He got a role in the Surrealist Western Greaser's Palace in 1972.
As a teenager, He attended the Stagedoor Manor Performing Arts training center in upstate New York. His father was a drug addict, so at 6, he tried Marijuana drugs for the first time (he admitted that in a court hearing). He moved to California with his father, who had divorced in 1978.
He attended Santa Monica High School in Los Angeles City. But he dropped out of school and returned to New York to pursue his acting career. At 17, he did theatre.
He was part of Geva theatre's production of 'Alms of the middle class.' It was a drama about the relationship b/w a father and his estranged adolescent son.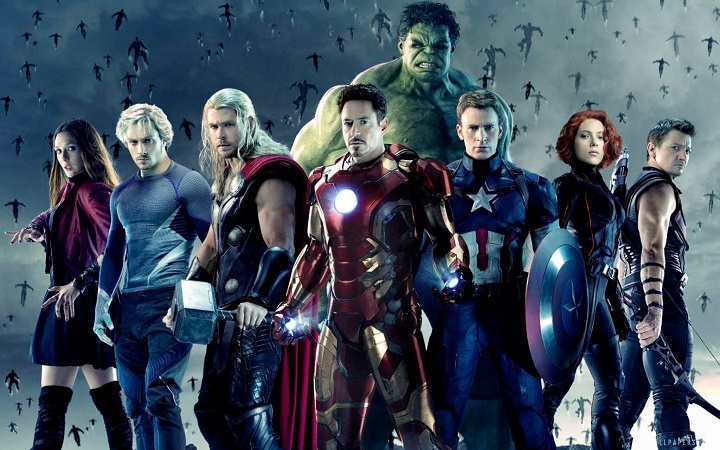 In 1983, He played a theatre role in the off-broadway musical American Passion produced by Norman Lear. RDJ was part of the Saturday Night Live season 1985-86 that got terrible ratings.
Even he was fired from the show. Some people said that RDJ was the worst performer of that season. In 1985, He played the character of a high school bully in John Hughes' 'Weird Science.' 1986, he played James Spader's character's sidekick in Turf Turf.
He was offered the role of Duckie in John Hughes' film 'Pretty in Pink' in 1986. In 1987, He got his first lead role as Molly Ringwald in Pickup Artist (1987).
In' Less than Zero,' he also played a drug-addicted rich kid, Julian Wells, in the same year. In 1988, he was part of Drama 1969. In 1989, he got a role in 'Chances Are,' in 1990's 'Air America,' and in 1991's 'Saopdish'.
In 1992, he got his career-defining role as Charlie Chaplin the Chaplin movie. He was nominated for Best Actor at the Oscars in 1992. He won the BAFTA award.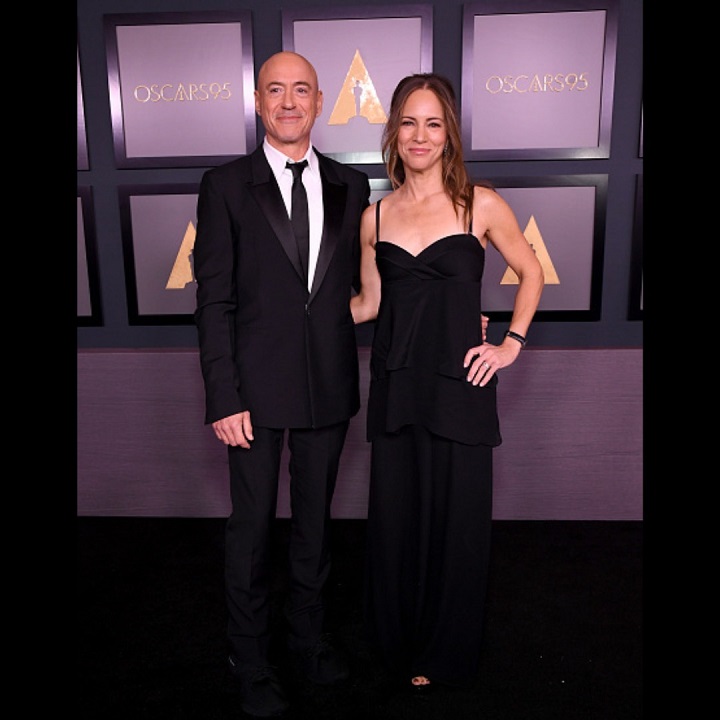 Robert Downey Jr. got chances in some high-budget movies/shows like Chances Are (1989), Air America (1990), Soapdish (1991), and Chaplin (1992).
In 1993, he was part of the 'Heart & Souls,' 'Short cuts,' and a documentary, 'The Last Party.' In 1994, he played significant roles in 'Only You,' and 'Natural Born Killers.'
In 1995, He got chances in the movies like 'Restoration,' 'Richard 3,' and 'Home for the Holidays.' In 1997, he was part of 'Two girls and a guy.'
In 1998, He played a special agent, John Royce, in U.S. Marshals. In 1999, He appeared in the 'Black and White' movie.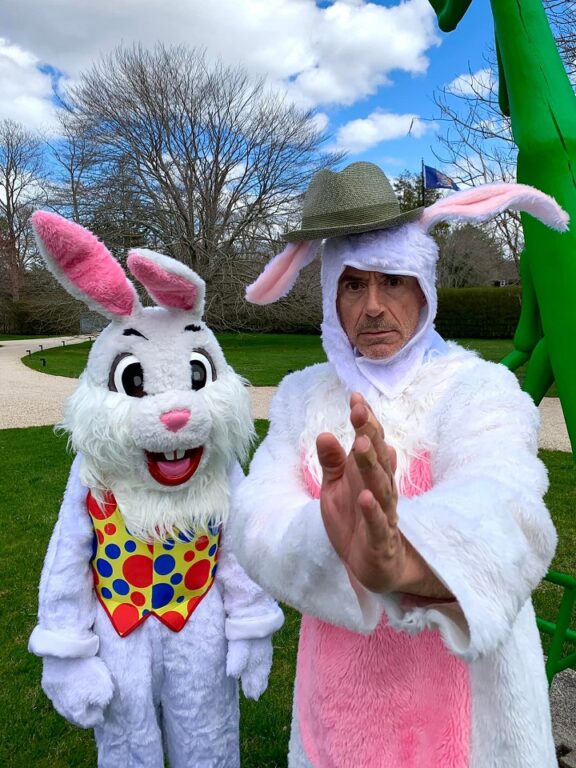 At this time, his drug addiction was at its peak. He was arrested several times. He was not getting roles in even small-budget movies.
No one wanted to work with him due to his bad image in people's eyes. He came back to mainstream film with the Gothika in the mid-2000s.
In 2004, he launched his debut musical album, The Futurist. In 2005, he played a comic role in the 'Kiss Kiss Bang Bang movie. The movie was made at a budget of $15 million and grossed over $16 million at the box office.
He was selected for the Iron Man movie because of his performance in that movie. In 2008, he played the larger-than-life character Iron Man/Tony Stark.
The film hit the box office, and RDJ became a superstar overnight. He was paid only $500k for that movie with a backend profit deal of $2 million. In the same year, he appeared in the Tropic Thunder movie.
This movie also performed well at the box office, earning $196 million at a budget of $92 million. In 2009, he played the lead role in the Sherlock Holmes movie. That movie grossed over $498 million at a budget of $90 million.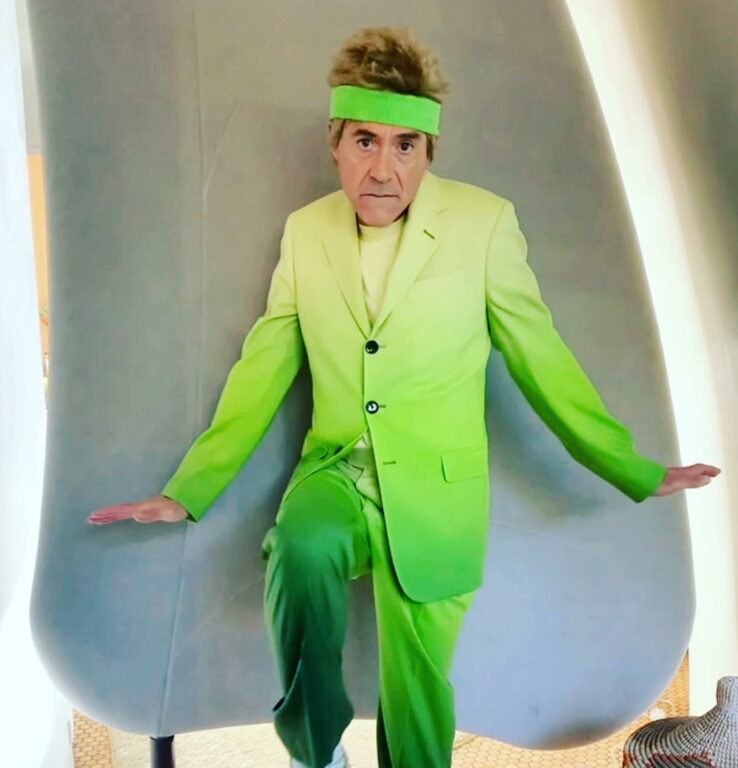 In 2010, Robert Downey Jr. was back in the Iron Man Suit in the franchise's second movie. The movie was a box office and made Downey a total amount of $10 million in fees.
In 2011, He was back in the black suit of Sherlock Holmes in the franchise's second movie. This movie was produced by his own production company, 'Team Downey.'
This movie grossed more than $623 million worldwide. In 2012, he played the Iron Man role in the first Avengers movie. He got a fee of $50 million (including backend deals) for that movie.
This was the start of his peak career. He became the world's paid actor and topped the list of Forbes' Hollywood's highest-paid actors.
In 2013, the third and last movie of the Iron Man franchise came out, breaking box office records. RDJ was well compensated for that movie with a whopping $70 million. In 2014, He played a lawyer role in the Judge movie.
His own production company also produced this movie. It grossed over $84 million at a budget of $50 million.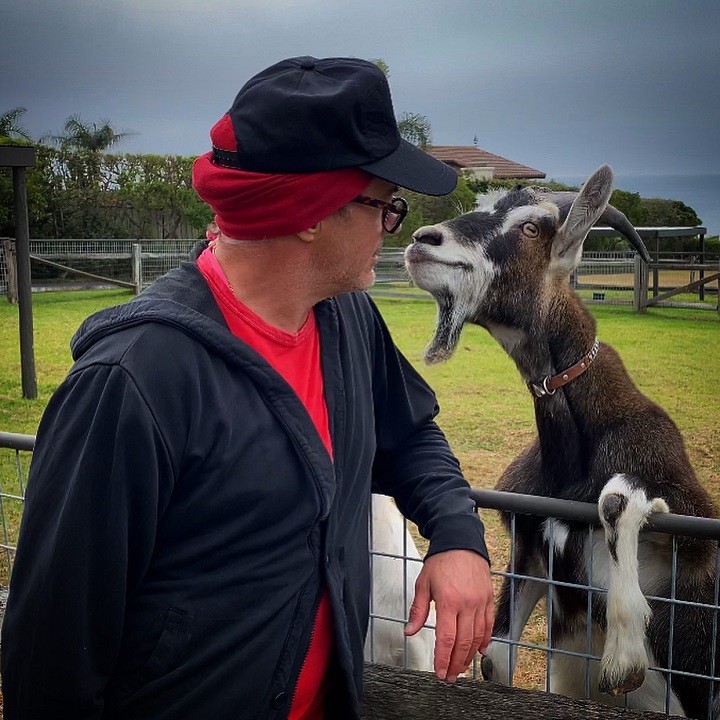 In 2014, Robert Downey Jr. played a lawyer role in the Judge movie. His own production company also produced this movie.
It grossed over $84 million at a budget of $50 million. In 2015, he appeared in the second movie, Avengers: Age of Ultron. The film grossed more than $1.4 billion.
He topped Forbes' highest-paid actor list thrice in 2013, 2014, and 2015. In 2016, he played the enemy of Steve Rogers in Captain America: Civil War movie.
He was paid $64 million for that movie, including all the backend deals. He was born with $40 million upfront, and $24 million comes from backend profit.
In 2017, RDJ appeared in an 8-minute role in the Spiderman: Homecoming movie.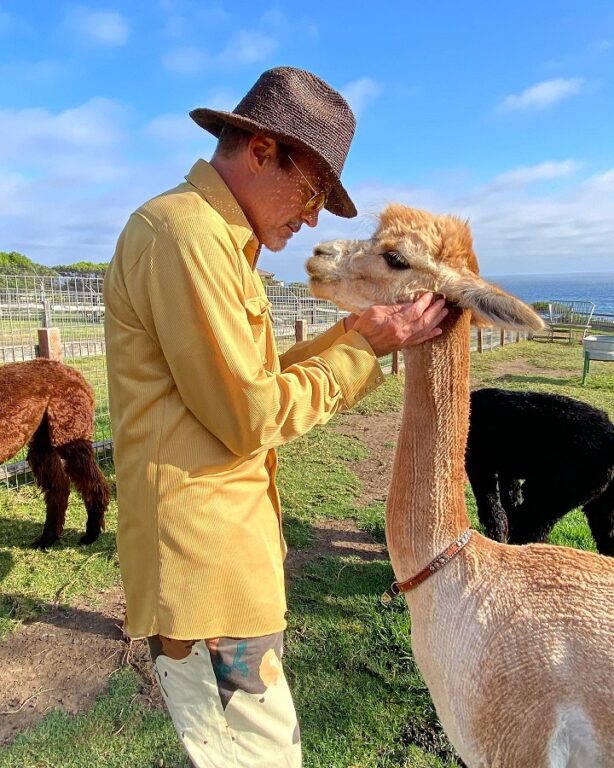 He had a role of 15 minutes, but the editing cut the other part. In 2018, he was part of the Avengers Infinity War movie.
The movie earned more than $2 billion. In 2019, Robert Downey Jr. appeared in his last MCU movie, Avengers Endgame.
The film became the all-time highest-grosser at the box office, with a collection of $2.798 billion. For this movie, RDJ was paid $75 million. He earned $415 million to $445 million, combining his earnings from all his Marvel movies.
It makes his net worth to be $300 million. In 2020, his production company produced another movie, Doctor Dolittle. The film was made with a budget of $175 million and grossed more than $251 million.
RDJ was paid $20 million for this movie. He did not appear in any films in 2021 and 2022. In 2023, he will appear in the Oppenheimer movie, for which he will be paid only $4 million, per reports.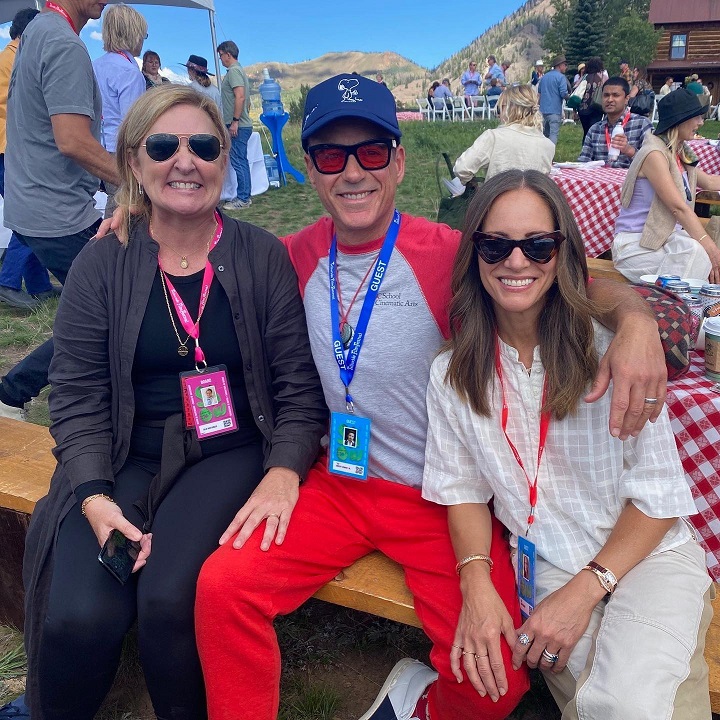 Others:
Robert Downey Jr. has real estate worth more than $40 million to $50 million. He has an extensive collection of cars and sneakers.
He is also an investor in many companies. He has been a brand ambassador for several automobiles, phones, and food companies.