Rand Fishkin is a prominent global digital marketing and search engine optimization (SEO) figure.
Born July 10, 1979, in Seattle, Washington, Rand has significantly contributed to online marketing, entrepreneurship, and developing SEO tools and resources.
Rand Fishkin Early Life and Education
Rand Fishkin's journey in digital marketing began at a young age. He attended Skyline High School in Sammamish, Washington, and later pursued a marketing and business administration degree at the University of Washington.
During his college years, Rand started a web design and development business with a friend, which served as his initial foray into online marketing.
The Birth of SEOMoz (Now Moz)
In 2004, Rand Fishkin co-founded SEOMoz, now known as Moz, with his mother, Gillian Muessig.
The company started as a blog and an online community dedicated to sharing insights, tips, and best practices in the field of SEO. Rand's expertise and passion for SEO quickly gained recognition within the industry.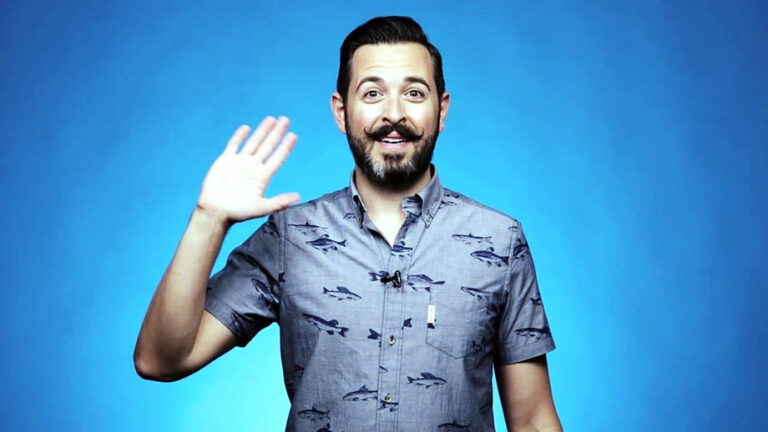 Moz became a leading resource for digital marketers and website owners seeking to improve their search engine rankings.
Rand served as the CEO of Moz in his responsibility; he played a significant role in the company's growth.
Under his leadership, Moz expanded its offerings to include a suite of SEO tools and software, including Moz Pro, which provided valuable insights into analytics to help businesses grow and optimize their online presence.
Thought Leadership and Public Speaking
Rand Fishkin is known for his thought leadership in SEO and digital marketing. He is a prolific blogger, speaker, and author.
Rand Fishkin wrote the famous book "The Beginner's Guide to SEO," which became a cornerstone resource for individuals and businesses looking to understand and excel in SEO practices.
His Whiteboard Friday video series, where he explained various SEO concepts, gained a massive following and remains a valuable resource in the industry.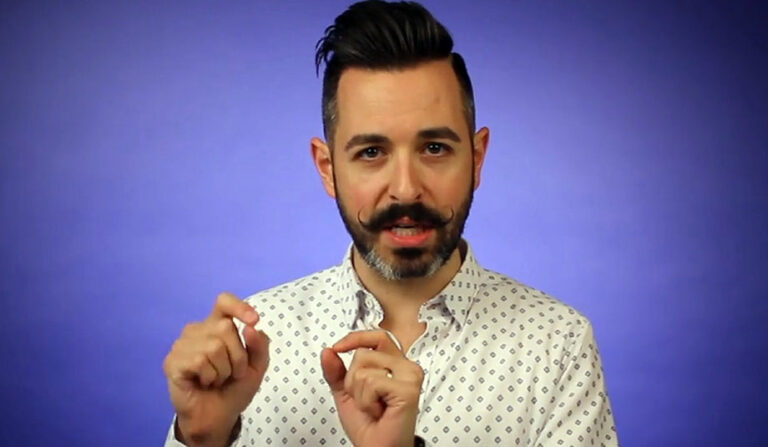 Rand's SEO expertise and engaging speaking style make him a global digital speaker at conferences and events worldwide.
He shared his insights on inbound marketing, content marketing, and entrepreneurship.
The Evolution of Moz
During Rand's tenure as CEO, Moz underwent significant changes and growth. The company secured funding from investors, including Foundry Group, and expanded its product offerings to cater to the evolving needs of digital marketers.
Moz continued to be a trusted source of SEO information while developing innovative tools to simplify SEO analysis, keyword research, and link-building efforts.
Departure from Moz
In 2018, Rand Fishkin stepped down as CEO of Moz but remained a valuable part of the company as a board member and contributor.
He cited personal and philosophical differences with the company's direction as his reason for leaving.
SparkToro and Beyond
After he departed from Moz, Rand Fishkin co-founded a new venture called SparkToro in 2018. SparkToro is a more advanced market research and audience intelligence tool designed to help marketers and businesses better understand their target audiences.
The platform provides insights into where specific audiences engage online, allowing marketers to make data-driven decisions.
In addition to his work with SparkToro, Rand Fishkin continues to be an influential figure in the digital marketing industry.
He shares his insights through blogs, podcasts, and speaking engagements, helping businesses and marketers navigate the ever-changing online marketing landscape.
Personal Life
Rand Fishkin is not just a leader in the digital marketing world but is also known for his transparency and candidness about the challenges he has faced in his career.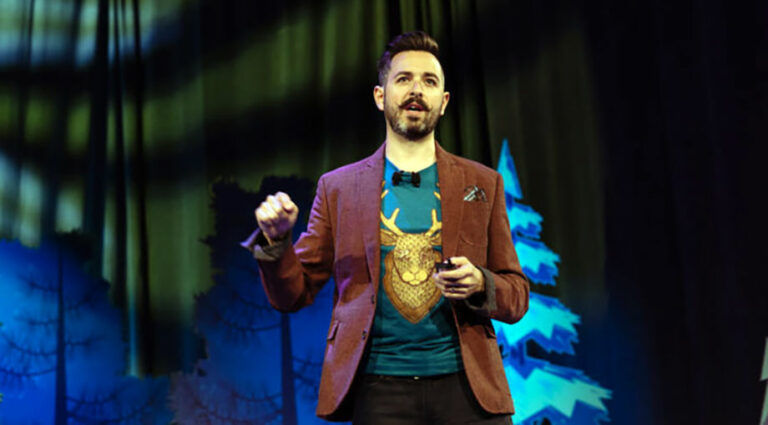 He has spoken openly about issues like mental health and the pressures of entrepreneurship, aiming to shed light on the human side of business and inspire others to address these issues openly.
A passion has marked Rand's career for helping businesses succeed online, a commitment to education and thought leadership, and a willingness to adapt and innovate in a constantly evolving industry.
His contributions have left a lasting impact on SEO and digital marketing, making him a respected and influential figure in online business.