What is "The Digital Biography"?
The Digital Biography captures every human life as the storage of knowledge and experiences. Stories of successful individuals are the source of inspiration, knowledge, and guidelines for readers and future generations.
The Digital biography explores an individual from the past and the present from all over the world who could be a good source of inspiration and knowledge for our readers.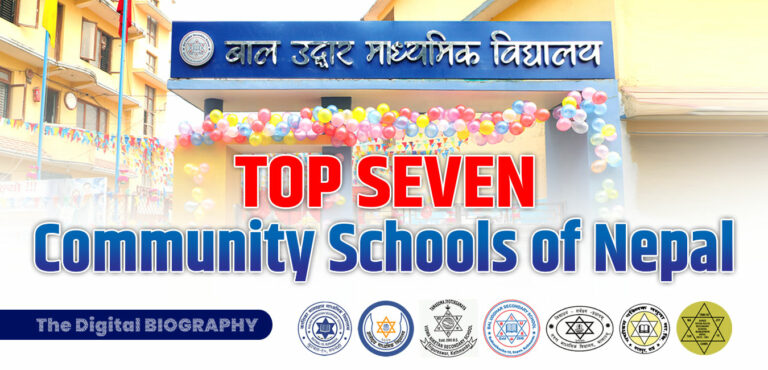 We believe that your life and ancestors' history are subject to be preserved for your children and grandchildren. So, "thedigitalbiography.com" captured and preserved every valuable life digitally for thousands of years.
Digital biography publishes the motivating and inspiring stories of leaders, artists, players, scientists, activists, businesspersons, and diplomats, at a grassroots level.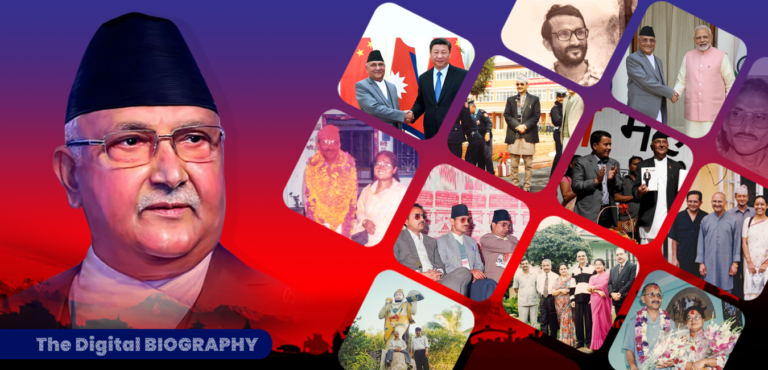 What is the purpose of the digital biography?
There are thousands of change-makers living in the world. Millions took their last breath without getting to the notice of people. It's time to highlight their good deeds to inspire the world. We publish such stories in the global and the local language.
Why is a digital biography essential?
Digital Biography helps one and all create a professional digital story through text, photos, and videos. Our visitors can picture the past and present of every story we cover on our site. We will digitalize every level, collecting every possible old audio, visual, or script memory. 
Our highly professional and dedicated designers will bring days and nights together to make your or your loved one's biography lively and artistic with the old memories you provide us, either audio or visual.
We assure you that we develop a personal website for a nominal development and yearly renewal charge.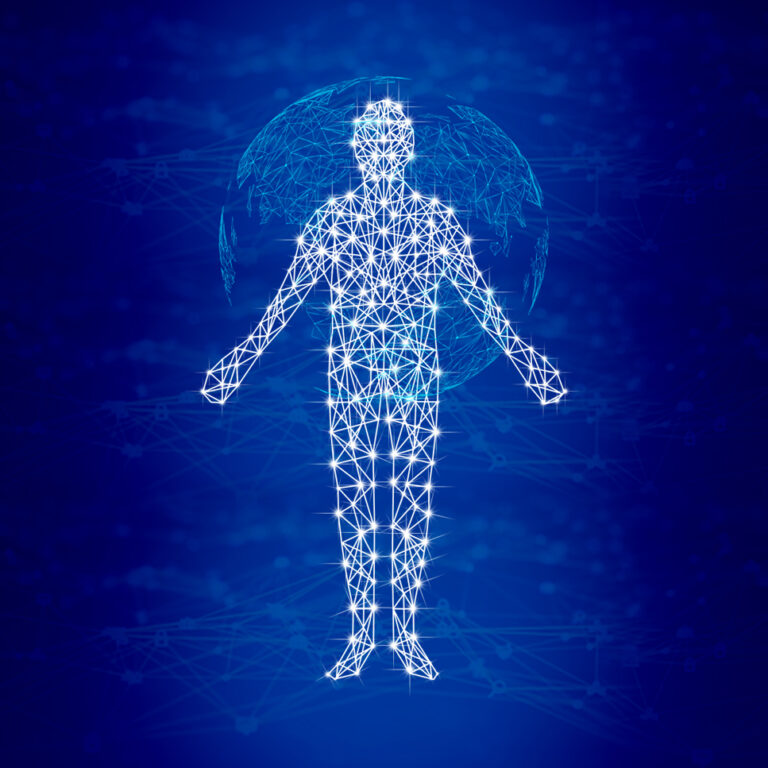 We are a hundred percent legal.
Digital Biography is part of a news organization named Pariwartan Sanchar Samuha, a famous nonprofit media company registered per the prescribed criteria of the Government of Nepal—no need to mention that thedigitalbiography.com withholds its independent editorial rights.
Who can contribute to us?
A well-experienced, highly technical, and expert editorial team to finalize the content to publish on our site 'thedigitalbiography.com.'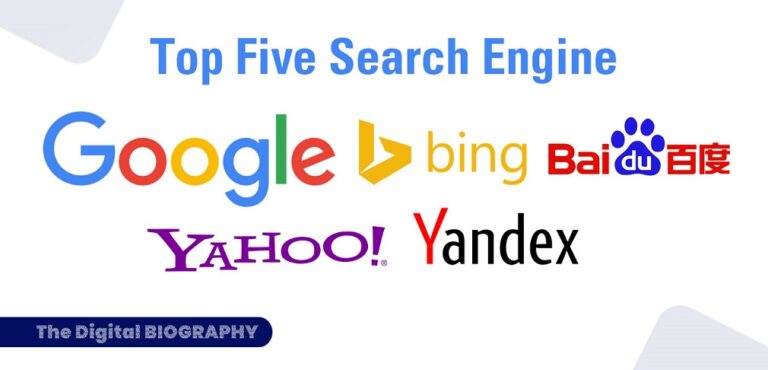 We encourage new writers to write the biographies of change-makers who might be away from our eye sights or reach.
Our editorial team holds the authority for the final editing of the content. The article will be published in the name of the original writer. 
How can we contact the Digital Biography team?
It's easy to contact us. You can write an email to [email protected] or contact us through every accessible social media.